Kosmic Sound Osborne Park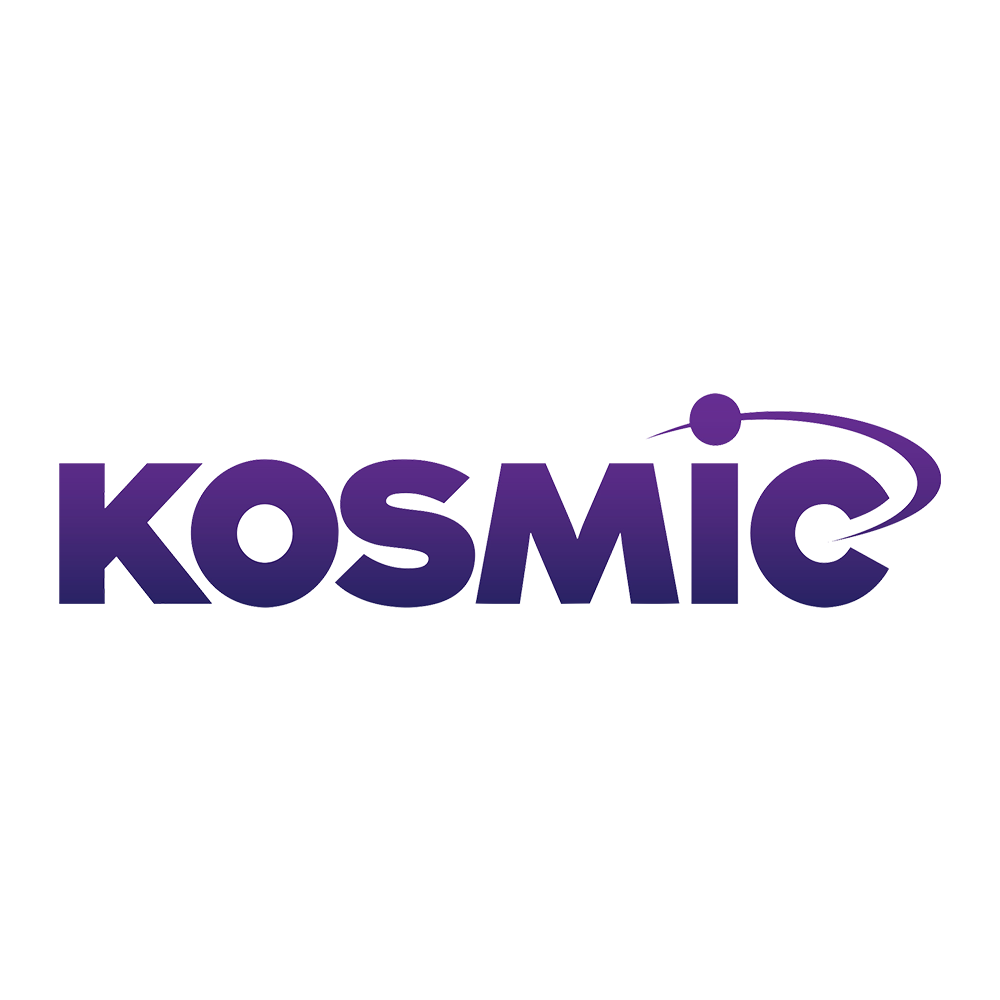 Our huge Kosmic Sound Osborne Park store features expanded new areas for our Keyboards, DJ, Recording Live Sound, Drum and Guitar offerings. We have a massive inventory on display, so you have a great choice of all the best products available.
Our store has a wide product focus, with everything from basic instruments for beginners all the way to corporate sound and light systems with our External Projects Division (Kosmic XPD). Here is a more in-depth look at what we do.
What Do We Do At Kosmic Sound Osborne Park?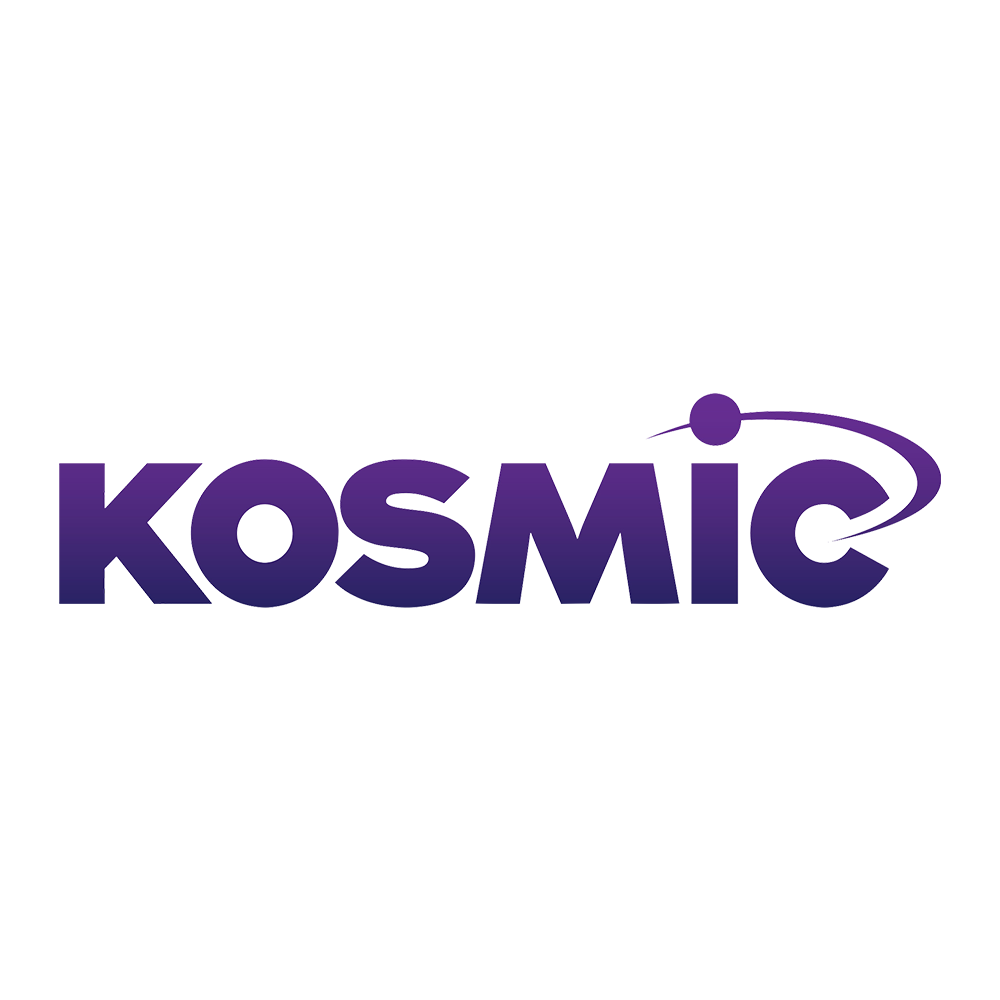 Guitars At Kosmic
We stock a wide range of guitars, including classical, acoustic steel string, acoustic-electric, semi-acoustic and electric guitars.
Our brands include: Fender, Gibson, PRS, Yamaha, Martin, Epiphone, Ibanez, Maton, Songline, Classmate, Cole Clark, Almansa, Ernie Ball Music Man, Jackson, Gretsch, Takamine and more.
The Vault features our high-end guitars from the Fender Custom Shop, Gibson, and PRS. One of our most popular features, the Vault will keep you coming back for more.
We stock a great range of bass guitars and amps, like Music Man, Spector, Aguilar, Hartke, Fender, Behringer, Ampeg, and Epiphone.
You will also find quite an extensive guitar repair and custom shop service, with access to quality luthiers. We can repair, adjust or hot up your guitar, help when disaster strikes.
Amps & Effects
Choose from a massive range of guitar amps and effects. Fender, Marshall, Roland, Line 6, Vox, Ampeg, Behringer, Boss, Blackstar, Mesa Boogie, Jim Dunlop, MXR, Digitech, Behringer, TC Electronics, Strymon and more.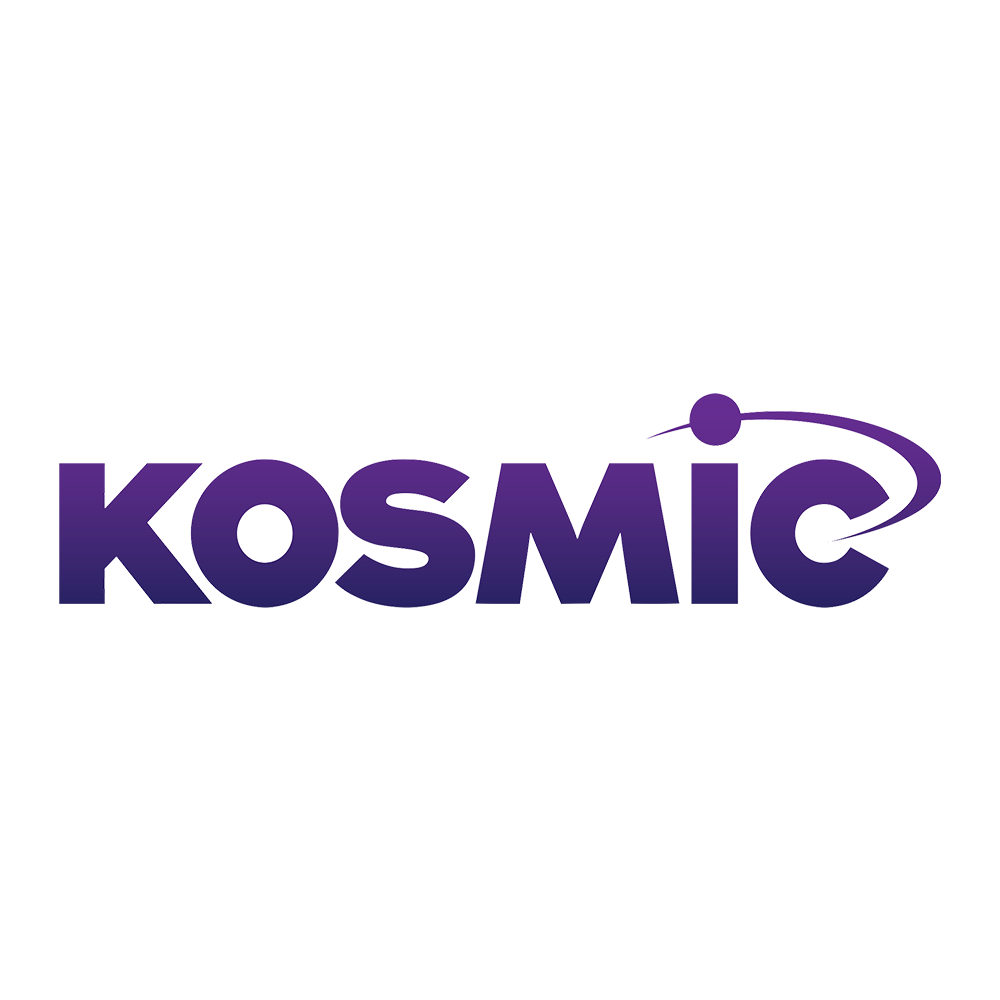 Recording
Our music technology team will help you set up your dream recording system. From home hobbyist to advanced Avid Pro Tools HD solutions for professional studio owners, we have the expertise to help.
You will find an advanced range of products here. Roland, Yamaha, Avid, Native Instruments, KRK, Focusrite, Presonus, Behringer, Rode, Adam, AKG, Arturia, Universal Audio, Ableton, Steinberg, Novation, Akai, and Native Instruments.
DJ Gear
Kosmic Osborne Park is a one-stop shop for all your DJ requirements, with great gear and amazing staff that are very talented at what they do. With products from Pioneer, Native Instruments, Numark, Behringer and more, you can be sure you will find what you need at Kosmic.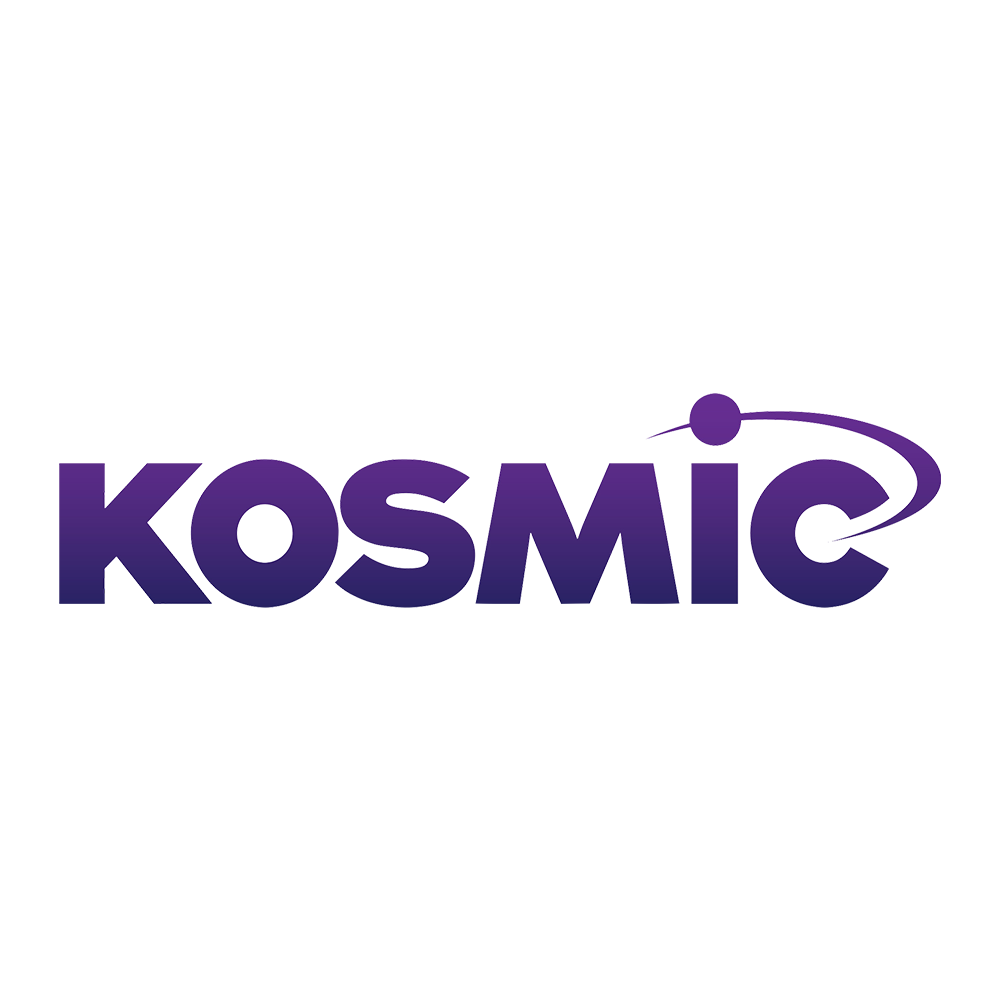 The Drum Shop At Kosmic

The legendary Drum Shop lives on at Kosmic, and we have put a lot of effort into making this a special feature of our new store.
We carry a massively expanded selection of acoustic and electronic kits, cymbals from the world's biggest brands. Choose from Tama, Sonor, Pearl, DW, Ludwig, Mapex, Yamaha, Roland, Paiste, Zildjian, Sabian, Stagg and more.
We carry a full range of great accessories, including skins, sticks, stands, books and accessories from brands like Remo, Gibraltar, Tama, and Evans.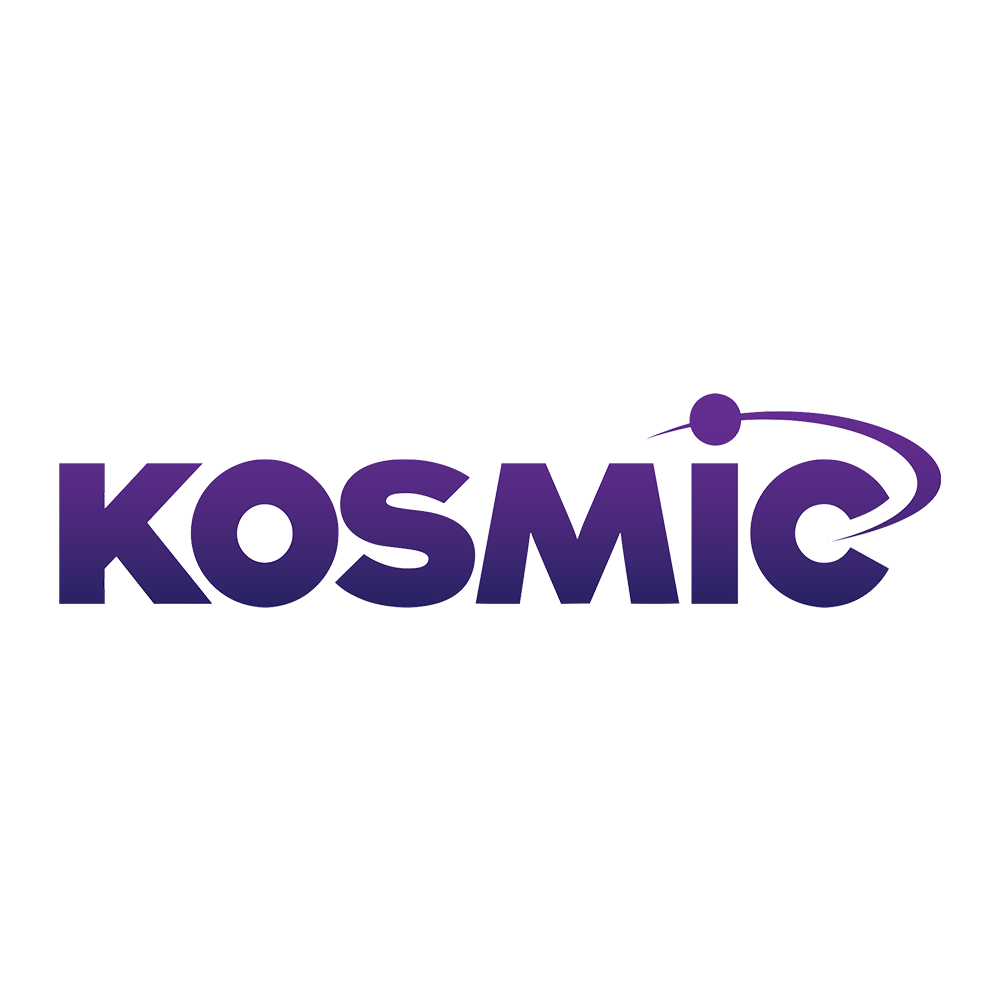 Live Sound & Lighting
Kosmic Sound built a reputation on live sound in the early days, and it is no surprise that this continues today. With a massive range of products from JBL, Shure, Behringer, Mackie, Soundcraft, Yamaha, DBX, Electrovoice, and much more.
We can help you with everything from small systems for rehearsing and jamming, to large stage systems for live performance. The guys are always keen to help and look forward to seeing you when you drop in!
Our External Projects Division is located upstairs at the rear of the Live Sound area. We can look after your requirements for school, theater, concert, club and corporate needs. You can contact XPD via Kim Musa or call the XPD department on 08 9204 7577.
How To Find Us:
Our address is:
94 Hector St Osborne Park WA 6017
Ph; 08 9204 7577
Email: info@kosmic.com.au
ABN: 14 008 879 507