Kosmic Sound Osborne Park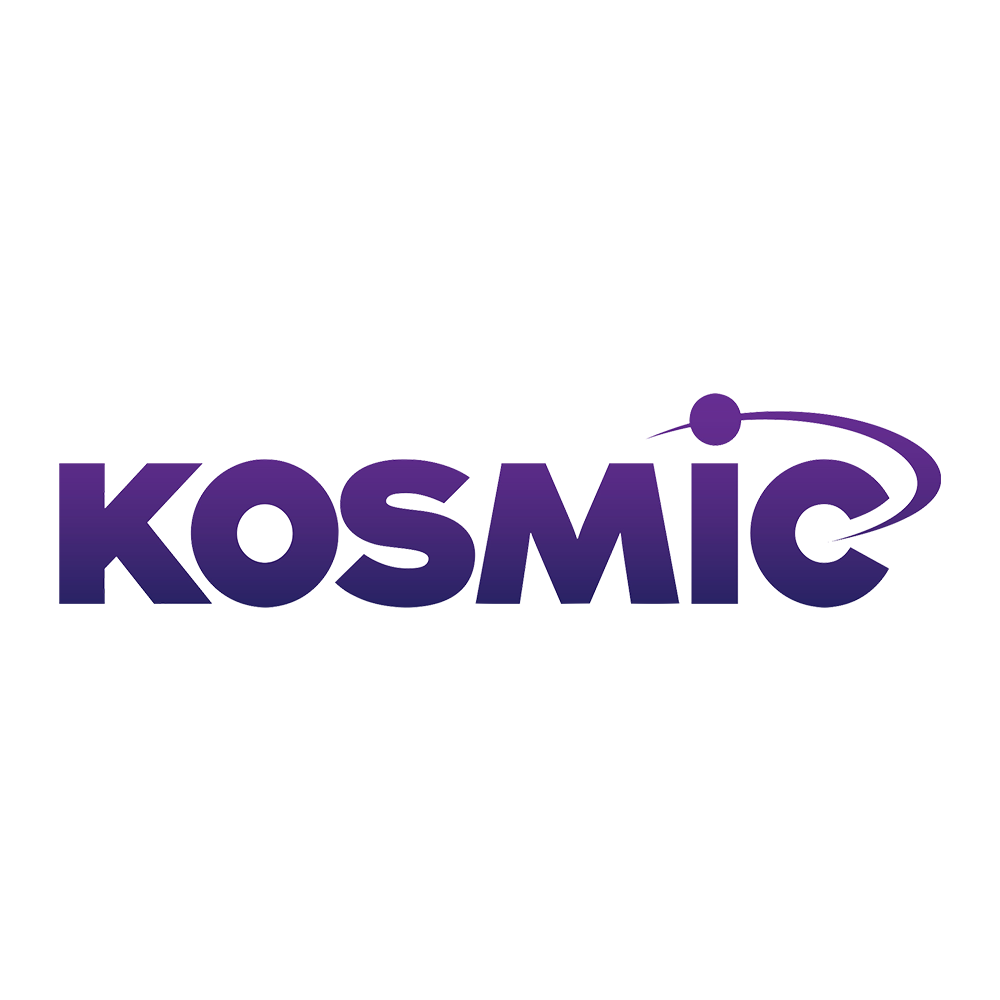 Our huge new Kosmic Sound Osborne Park store has been recently expanded to include hugely expanded new areas for our Keyboards, DJ, Recording Live Sound, Drum and Guitar offerings. With more space, we can get more of our massive inventory out on display, make everything easier to find, and all with an exciting new look.
The Osborne Park Kosmic store has a wide product focus, with everything from basic instruments for beginners all the way to corporate sound and light systems with our External Projects Division (Kosmic XPD). Here is a more in-depth look at what we do.
What Do We Do At Kosmic Sound Osborne Park?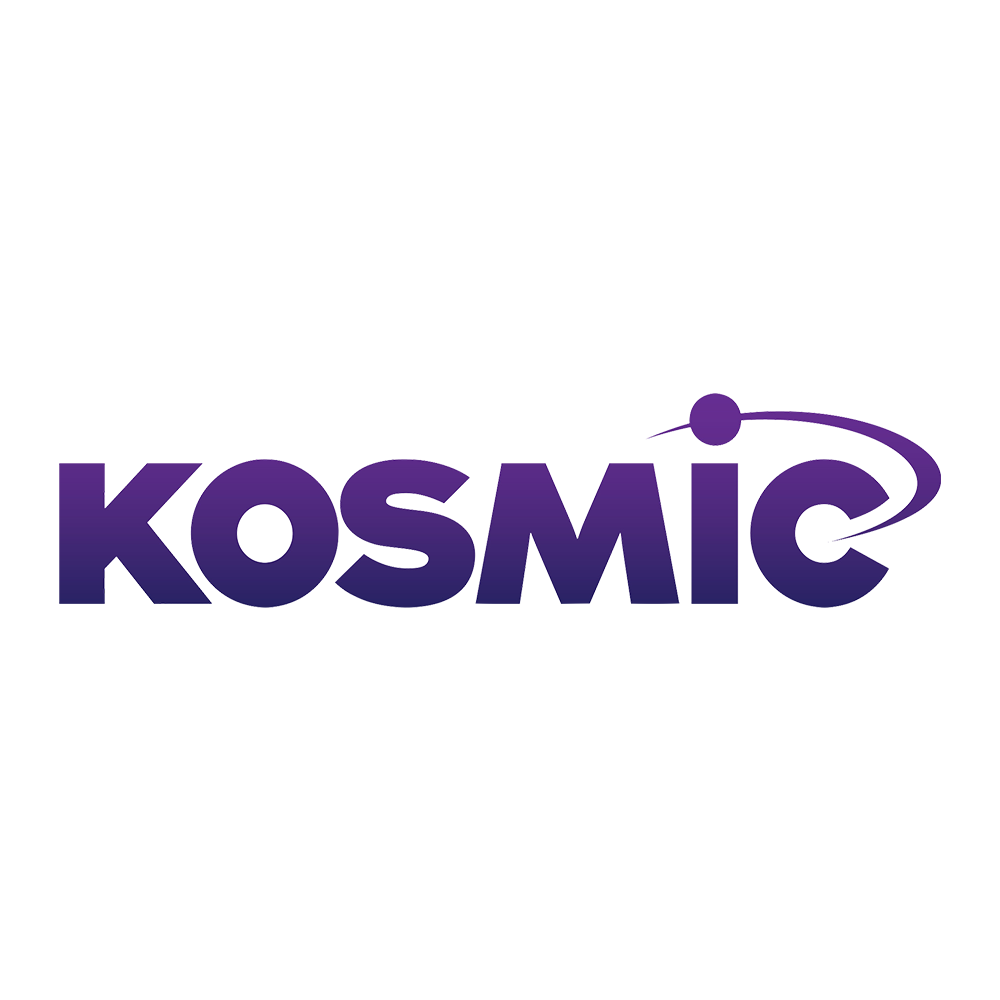 Guitars
We stock a wide range of guitars, including classical, acoustic steel string, acoustic-electric, semi-acoustic and electric guitars. Our brands include such greats as Paul Reed Smith, Yamaha, Fender, Gibson, Martin, Epiphone, Ibanez, ESP, Maton, Songline, Classmate, Cole Clark, Rodriguez, Music Man, Jackson (Including Custom Shop USA) Gretsch, Guild, Washburn and more. We also stock a great range of bass guitars and amps, like Music Man, Spector, Aguilar, Hartke, Fender, Behringer, Ampeg, Epiphone, and the list goes on.
You will also find quite an extensive guitar repair and custom shop service, with access to some great luthiers. We can repair, adjust or hot up your guitar, and help you when disaster strikes, and you need major repairs done on your beloved axe.
The Vault is the one area that we have yet to re-build, but we do still keep some great high end guitars here, with special guitars hidden away upstairs, so be sure to ask what else we may have hanging around, we may surprise you!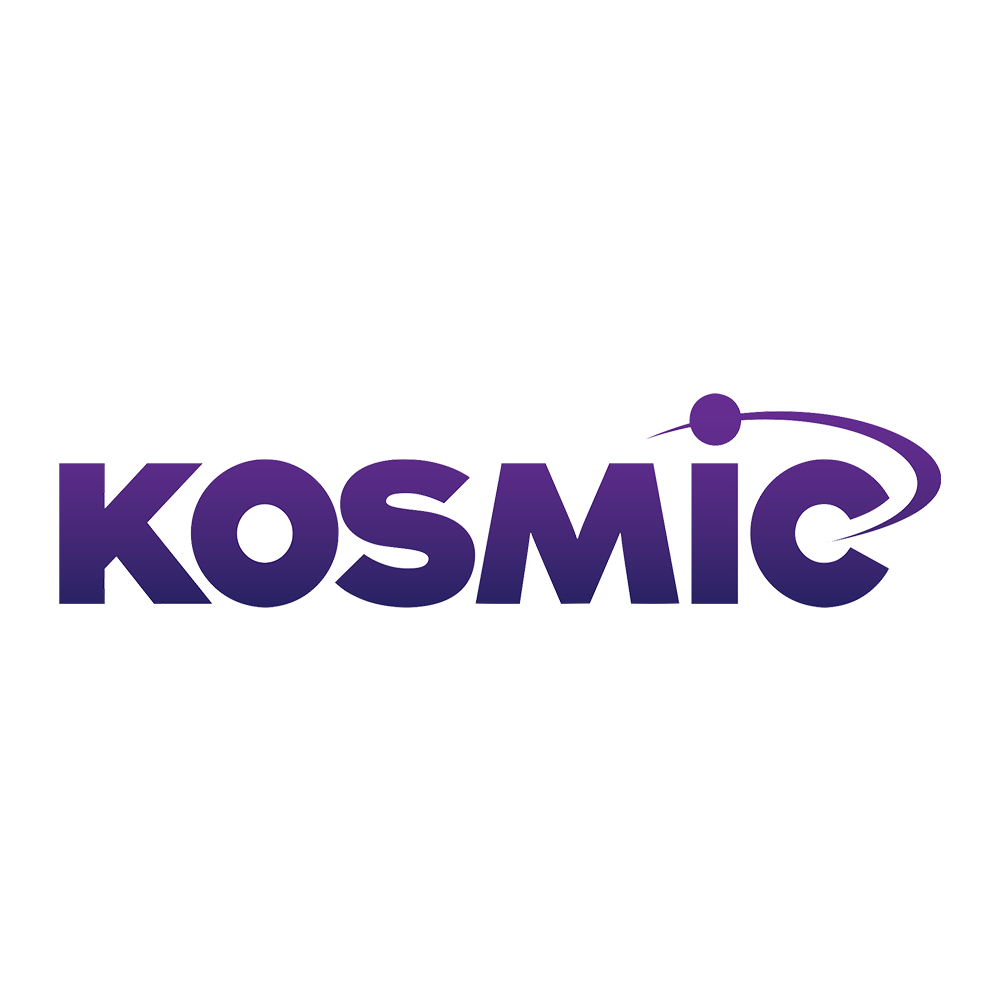 Amps & Effects
Choose from a massive range of guitar amps and effects, including such greats as Marshall, Roland, Line 6, Vox, Ampeg, Behringer, Boss, Pitronix, Jim Dunlop, MXR, Digitech, Behringer, TC Electronics and more.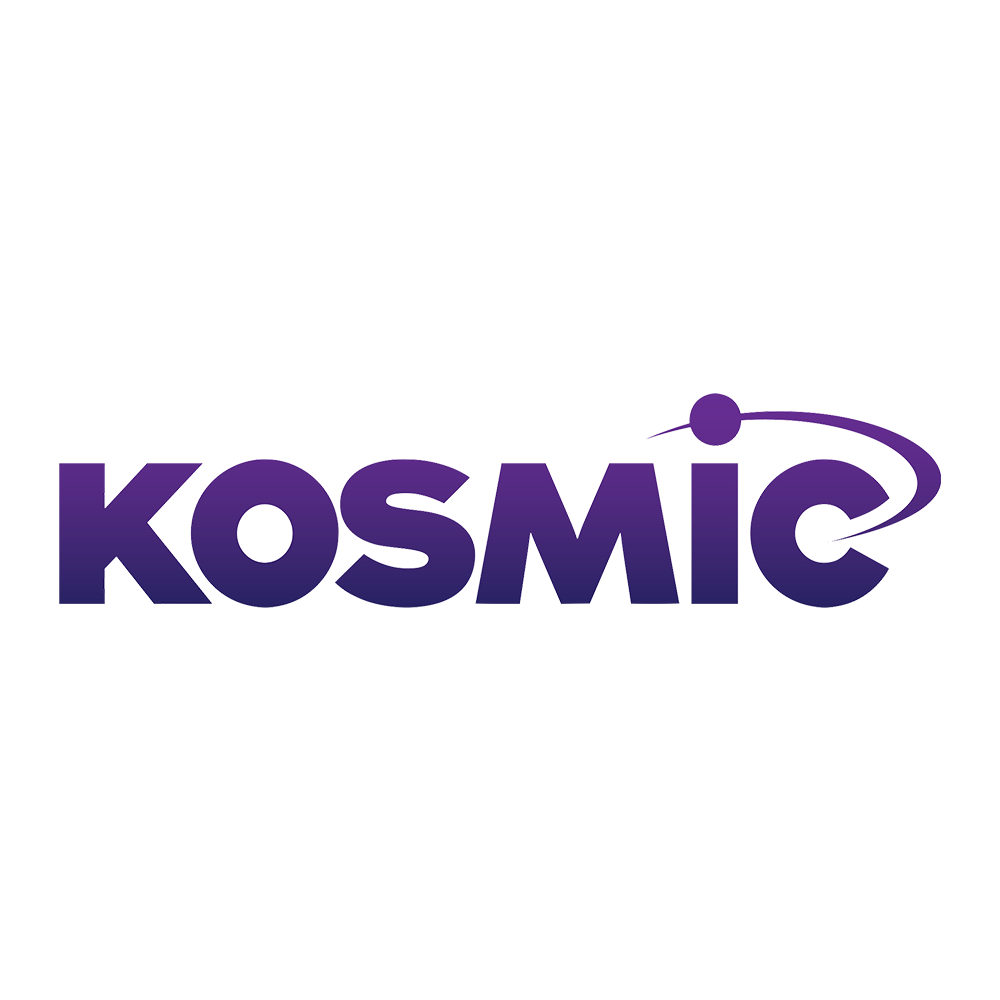 Recording
Our Osborne Park recording team can help you set up your dream recording system. From home hobbyist to advanced Avid Pro Tools HD solutions for professional studio owners, we have the expertise to help.
The brands we carry at the Osborne Park store reflect the breadth of our services, and you will find a more advanced range of products here. The range includes Roland, Yamaha, CharterOaks, Avid, Native Instruments, KRK, Focusrite, Presonus, Behringer, Rode, Alctron, Adam, AKG, Arturia, Universal Audio, Ableton, Steinberg, Novation, Akai and Native Instruments.
DJ Gear
Kosmic Osborne Park is a one stop shop for all your DJ requirements, with great gear and amazing staff that really are right into what they do. With products from Pioneer, Native Instruments, Numark, Behringer and more, you can be sure you will find what you need at Kosmic.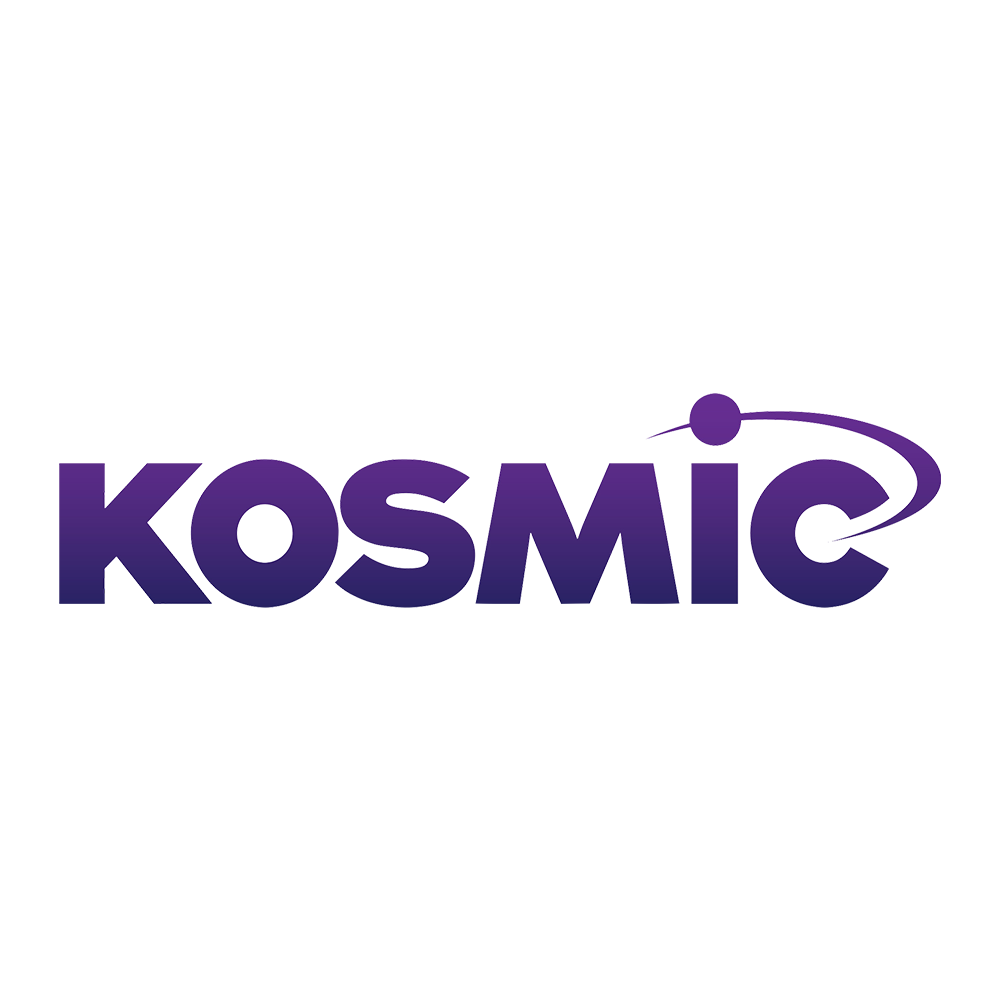 The Drum Shop At Kosmic

The legendary Drum Shop lives on at Kosmic, and we have put a lot of effort into making this a special feature of our new store.We now carry a massively expanded selection of acoustic and electronic kits, cymbals from the world's biggest brands, like Tama, Sonor, Pearl, DW, Ludwig, Mapex, Yamaha, Roland, Paiste, Zildjian, Sabian, Stagg and a heap more. We carry a full range of great accessories, including skins, sticks, stands, stools, books and spare parts from great brands like Remo, Gibraltar, Tama and Evans.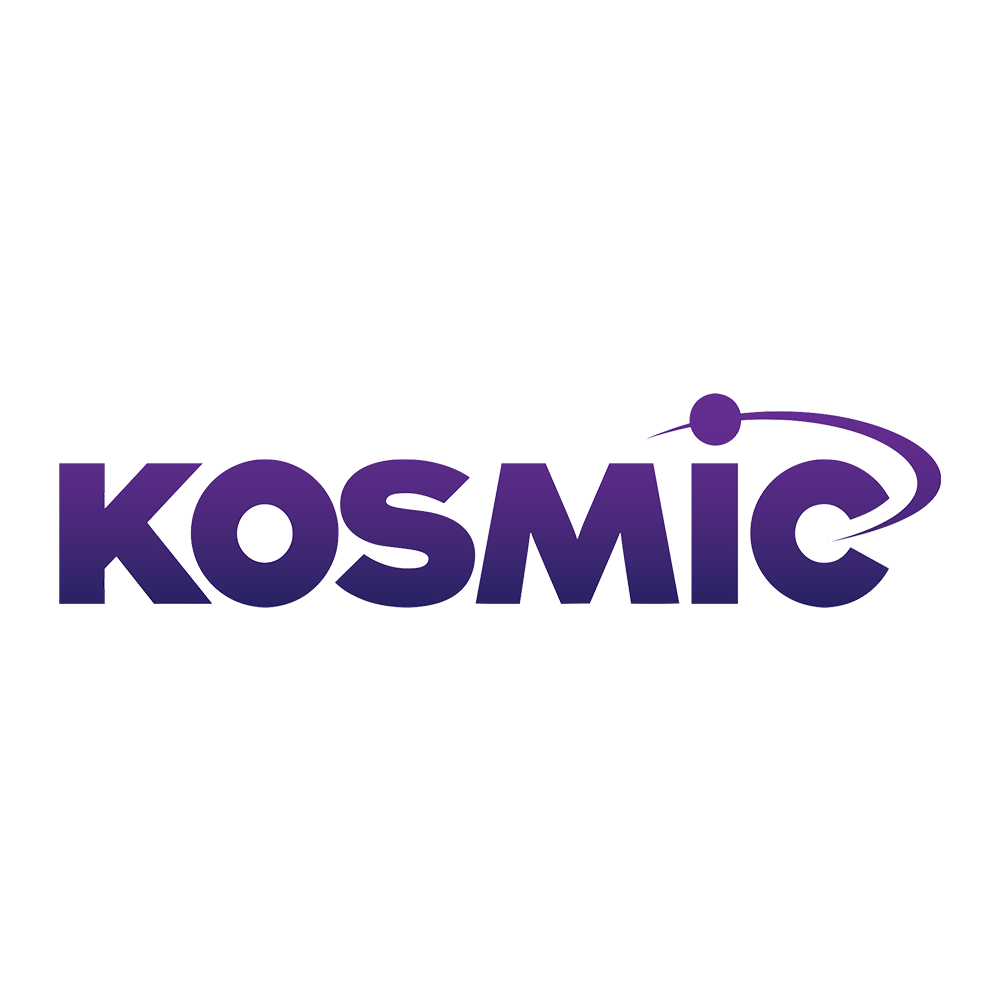 Live Sound & Lighting
The huge new Live Sound department is one of the main areas to benefit from the re-fit, with a sensational new look that is incredibly functional, so you can easily hear the systems, and choose the right one for you.
Kosmic Sound was always built on live sound in the early days, and it is no surprise that it still features strongly, with a massive range of products from JBL, Shure, Behringer, Mackie, Soundcraft, Yamaha, DBX, Electrovoice, Alctron and much more. We can help you with everything from small systems for rehearsing and jamming, to large stage systems for live performance. The guys are always keen to help and look forward to seeing you when you drop in!
Our External Projects Division is located upstairs at the rear of the Live Sound area. We are now able to easily demo some of our high-end systems, with some line array systems installed in-house. We can certainly quote on your requirements for school, theatre, concert, club and corporate needs. You can contact XPD via Kim Musa or call the XPD department on 08 9204 7577.
How To Find Us:
Our address is:
94 Hector St Osborne Park WA 6017
Ph; 08 9204 7577
Email: info@kosmic.com.au