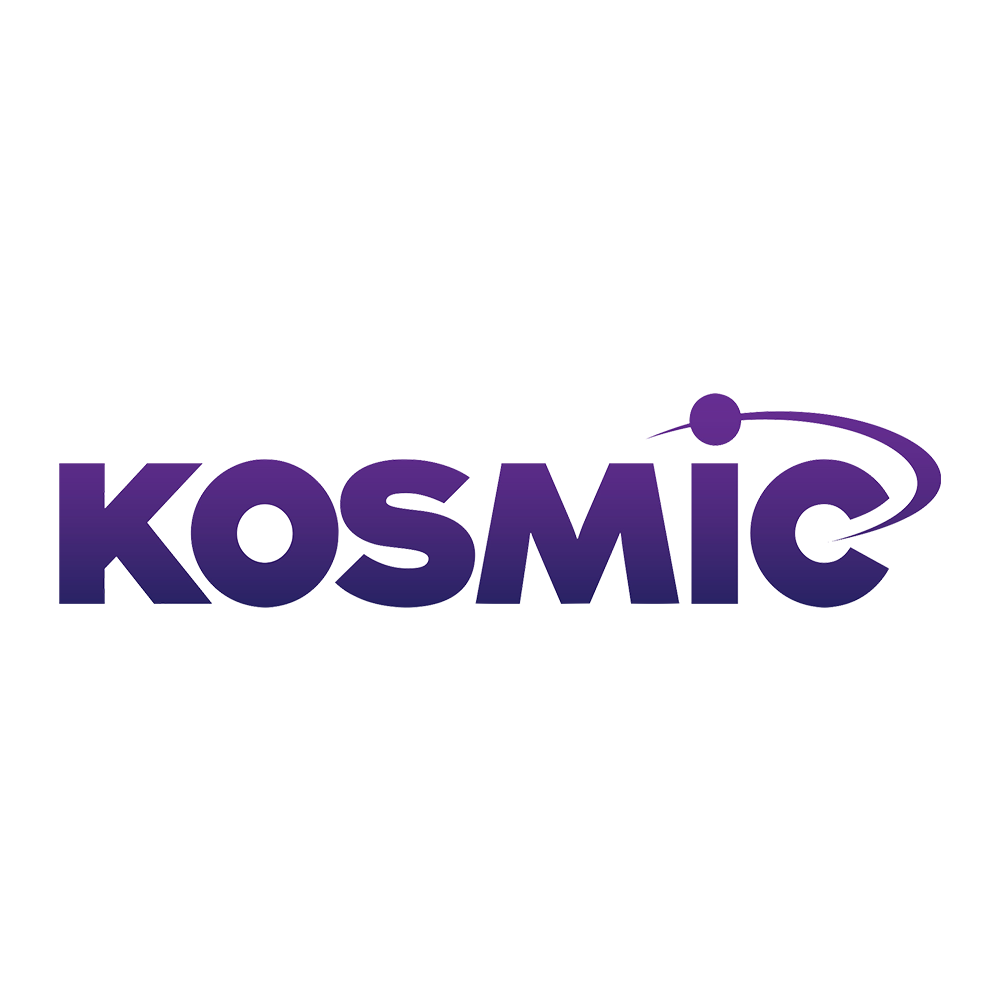 Guitarheads, pedal nerds and rockers, relax, Cain is in the store!
Cain Turnston, guitarist, repair dude, genius, He looks forward to meeting you! (Pic above).
When you choose Kosmic you don't just get a list of products and prices, get a passionate team of guitar fanatics absolutely dedicated to serving you better. Give us a try! We carry a MASSIVE range of your favourite brands, and we really get a kick out of helping you get the very best out of your gear.