Product Description
Details
Ernie Ball Regular Slinky electric strings are a Kosmic best-seller, favoured by musicians around the globe.
These strings are played by Eric Clapton, John Mayer, Steve Vai and legions of guitar players worldwide. They're precision manufactured to high standards, ensuring consistency, great performance and long life. This regular gauge is not too heavy and not too light, great for rock players playing rhythm or lead guitar.
Order a set of Ernie Ball Regular Slinky electric guitar strings from Kosmic online today and get rocking!
Product Features
Nickel wound
String gauges - .010 .013 .017 .026 .036 .046.
Most popular gauge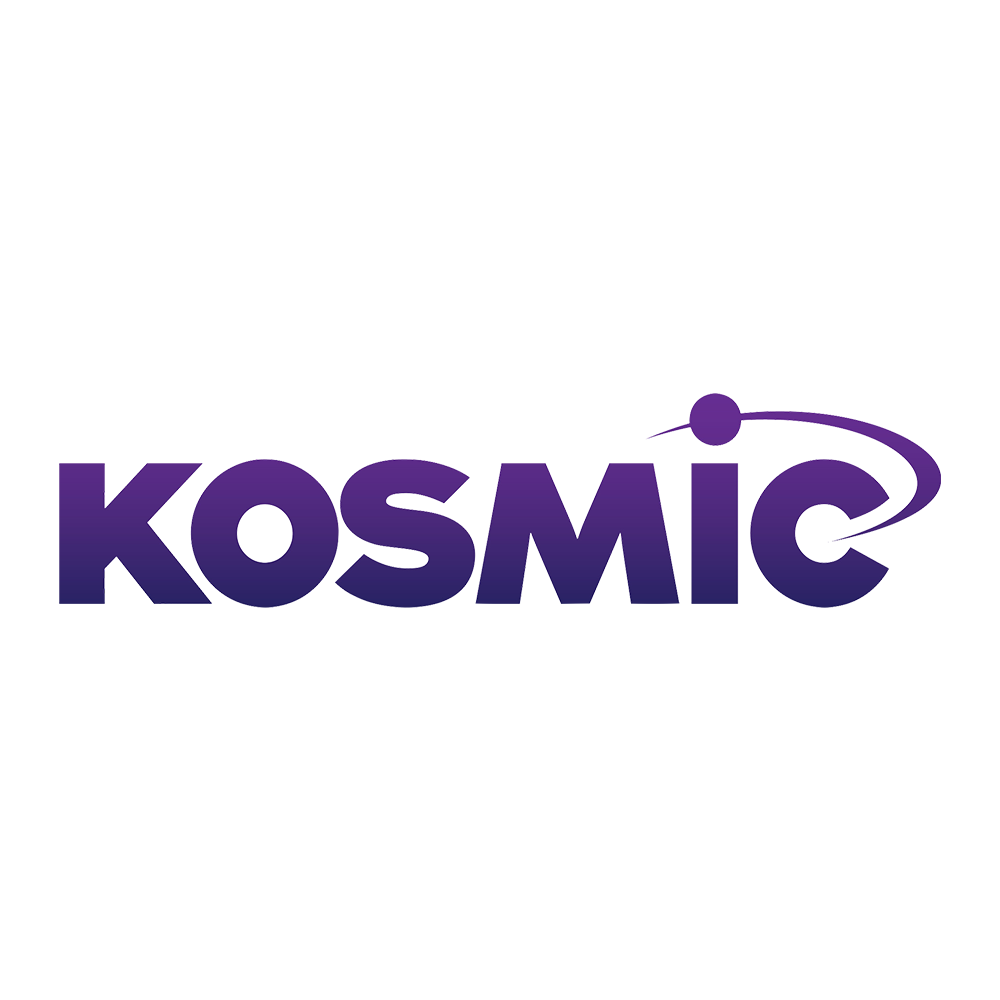 Ask For Assistance
Our huge inventory list is regularly updated. Our aim is to be highly accurate with stock levels. Sometimes things may go astray, products may become unavailable or unservicable for a variety of reasons.
We are available on Zopim Live Chat during most business hours, and you can also email us at online@kosmic.com.au. Our online sales staff are more than happy to assist you.
Contact us should you need to know more about this item or other related issues.
Reviews
Price Match
Submit a Price Match Request
Kosmic is committed to matching prices from any authorised Australian retailer with the identical, current model goods in stock at the time of order. In addition to matching our competitor's prices when needed, we are always committed to ensuring a superior buying experience, outstanding sales support and flexible shipping options.
Free Freight Over $50 For Online orders!
We will ship to Australian locations ABSOLUTELY FREE for online orders over $50. Orders under $50 will be shipped at a $7.50 flat fee.
Please email us at online@kosmic.com.au should you need more assistance. Our online sales staff are more than happy to help.
Click Here for more info.
You may also be interested in the following product(s)