Drums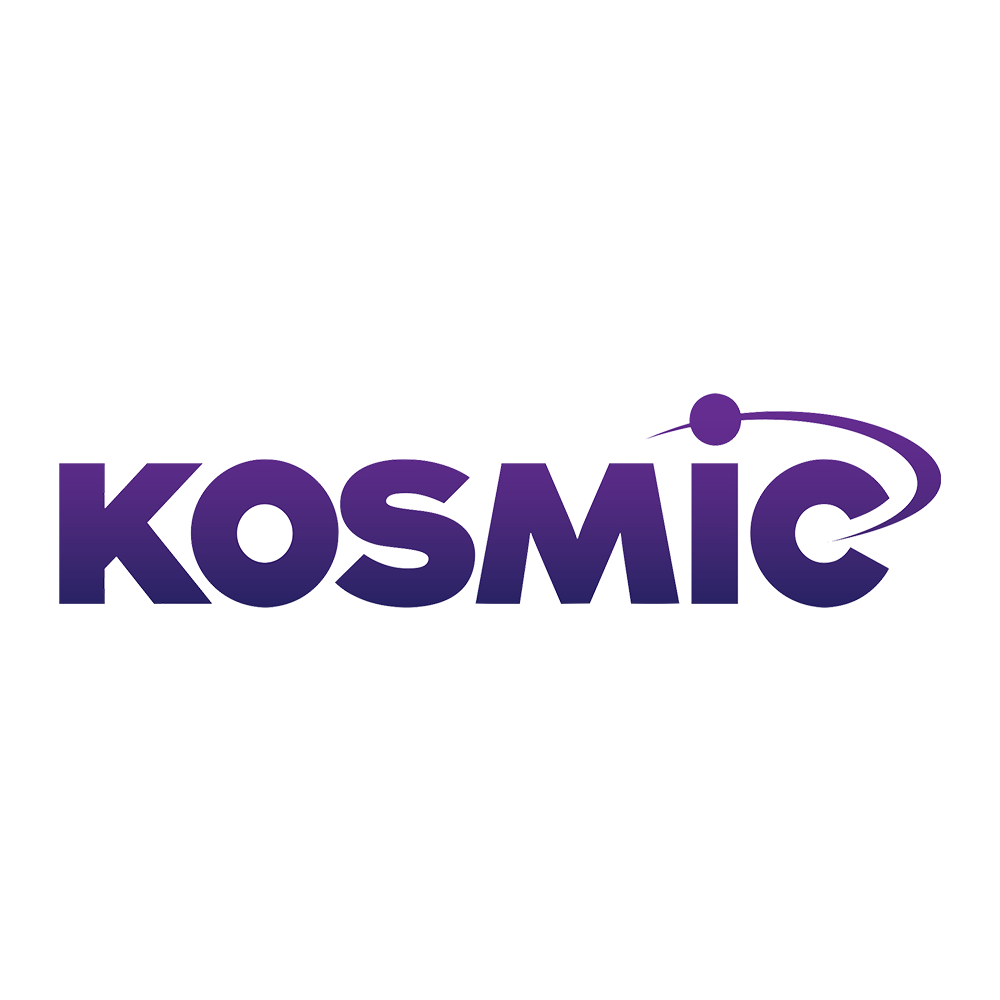 Sam Pettit, Lord of the Drums, nice guy and Drum Shop supreme being. (Pic above)
Sam has long been a household name amongst drummers, for his awesome technique, being a nice guy, and also his after hours exploits, but enough about that! Sam leads a wonderful team of experienced drummers that can give you the right advice and help you out. Need a re-skin, or even just a gig? Talk to Sam and the lads!
The Drum Shop is Kosmic's dedicated drum store. Get real advice from professional drummers who use the gear and share your passion for everything percussion. Brands include Tama, Mapex, Ludwig, DW, PDP, Yamaha, Roland, Paiste, Zildjian and more. We carry a large range of electonic kits too, and if annoying the neighbours is an issue we can sort that!