Product Description
Details
Buy it from Kosmic Online with fast delivery from Melbourne at this special price today. WA customers can choose pickup in-store.
The ultra-compact PP400 features stereo RCA inputs and outputs, as well as a 1/4" TRS output jack.
Its incredible low-noise operation delivers sound exactly as it's read from your records by the turntable's needle.
We've also included a 12 V adapter to power this awesome audio solution.
Product Features
Converts your phono signal to a line level signal
State-of-the-art phono preamp to accommodate magnetic pickups
Ultra low-noise audio operational amplifiers offer outstanding sound performance
Dedicated RCA and 1/4'' output connectors
DC 12-Volt adapter included
High-quality components and exceptionally rugged construction ensure long life
Conceived and designed by Behringer Germany
12-month manufacturer's warranty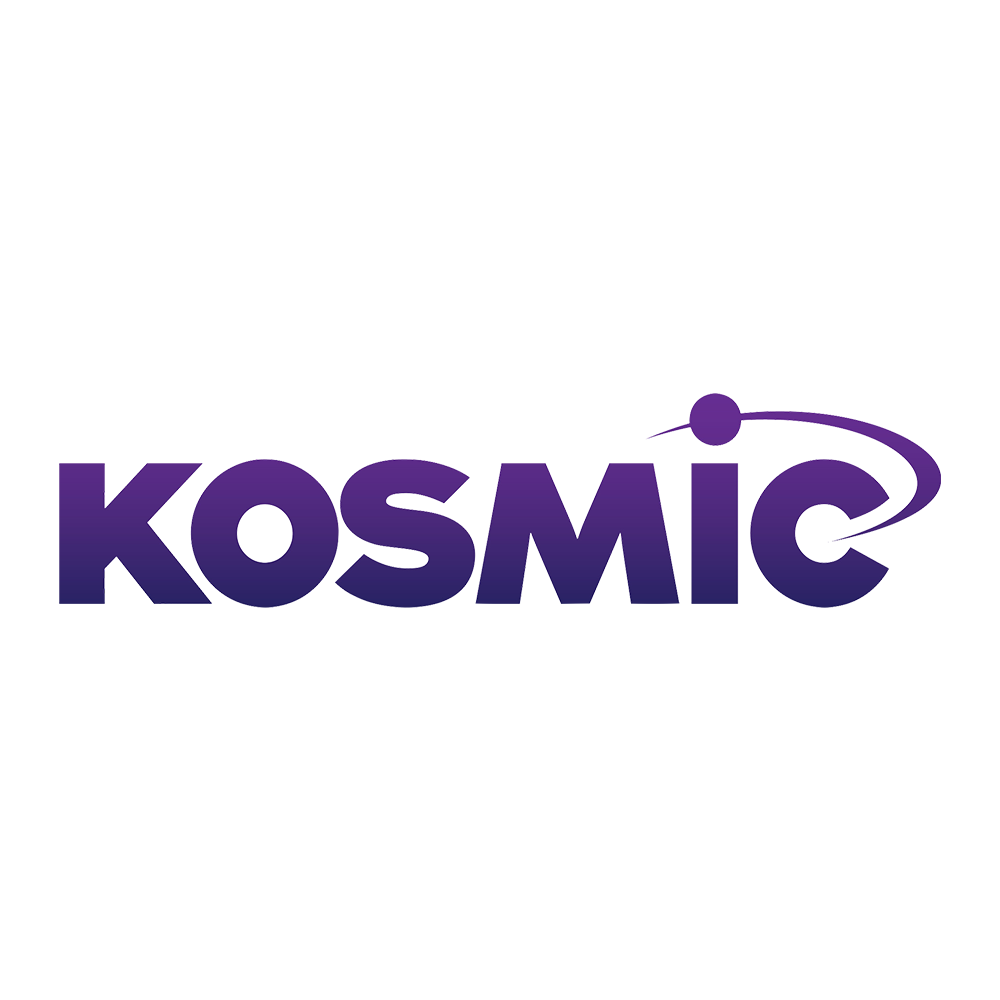 Ask For Assistance
Our huge inventory list is regularly updated. Our aim is to be highly accurate with stock levels. Sometimes things may go astray, products may become unavailable or unservicable for a variety of reasons.
We are available on Zopim Live Chat during most business hours, and you can also email us at online@kosmic.com.au. Our online sales staff are more than happy to assist you.
Contact us should you need to know more about this item or other related issues.
Reviews
Price Match
Submit a Price Match Request
Kosmic is committed to matching prices from any authorised Australian retailer with the identical, current model goods in stock at the time of order. In addition to matching our competitor's prices when needed, we are always committed to ensuring a superior buying experience, outstanding sales support and flexible shipping options.
Free Freight Over $50 For Online orders!
We will ship to Australian locations ABSOLUTELY FREE for online orders over $50. Orders under $50 will be shipped at a $7.50 flat fee.
Please email us at online@kosmic.com.au should you need more assistance. Our online sales staff are more than happy to help.
Click Here for more info.