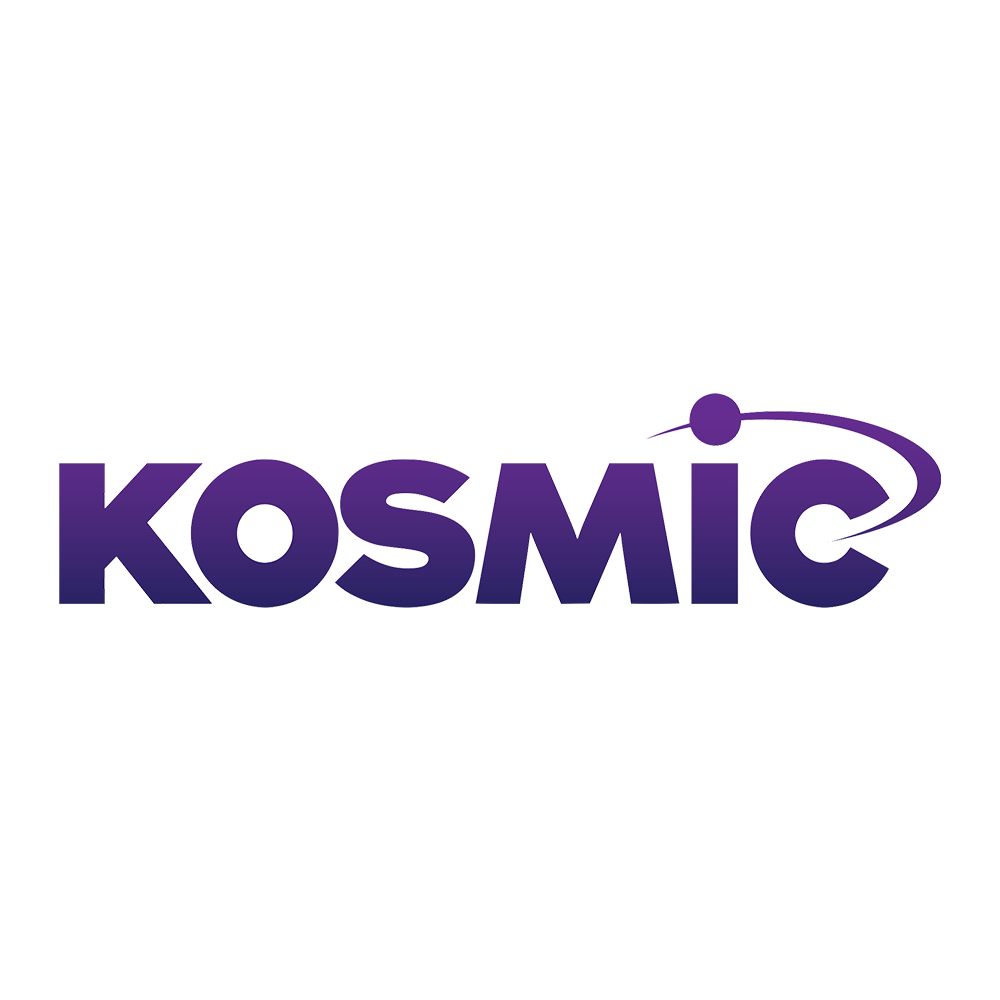 Gary Cox shows the way on the bass guitar!
A guitarist by trade, Gaz is a man that totally respects his four string brethren, and he knows only to well that without support from the bass and drums, his electric shredding would be far less effective and fun. The truth is, we all need bass players, so why not start now, join a band, tour the world, and live the dream, just like Gaz!
Kosmic's specialised bass section has everything for beginner to professional bass players. We stock the best electric bass brands and models, including a great selection of Fender Jazz and Precision basses.
You can also shop online for bass amps and speaker cabinets, bass effects, cases, bags, bass strings and more.